Some unique Online Bingo Games
Alana, 10 months ago
2 min

read
186
Bingo has been a popular game for many years, and with the rise of online casinos, there are now even more unique and exciting bingo games available to play. In this article, we'll take a look at some of the most unique online bingo games you can find.
Slingo Bingo
Slingo Bingo is a combination of slots and bingo, creating a unique and exciting gameplay experience. Players spin a set of reels to match numbers on a bingo card, earning points for each match. The game also features power-ups and bonuses to increase your chances of winning.
Speed Bingo
If you're looking for a fast-paced bingo game, Speed Bingo is the perfect option. In this game, numbers are called at a much quicker pace than traditional bingo games, giving players less time to mark their cards. The game can be intense, but it's also highly rewarding with the chance to win big in a short amount of time.
Bingo Roulette
Bingo Roulette combines the excitement of roulette with the classic game of bingo. Players choose their numbers on a bingo card and then watch as a roulette wheel spins to determine the winning numbers. This game is perfect for players who enjoy both roulette and bingo and want to try something new.
Pattern Bingo
Pattern Bingo is a unique twist on traditional bingo. Instead of matching numbers in a straight line, players must match numbers to form specific patterns on their card. The game is challenging but highly rewarding, with bigger payouts for more difficult patterns.
Bingo Bonanza
Bingo Bonanza is a fast-paced and exciting online bingo game. Players choose their numbers and watch as balls are drawn from a machine. The game features a bonus round where players can win big prizes by revealing hidden symbols.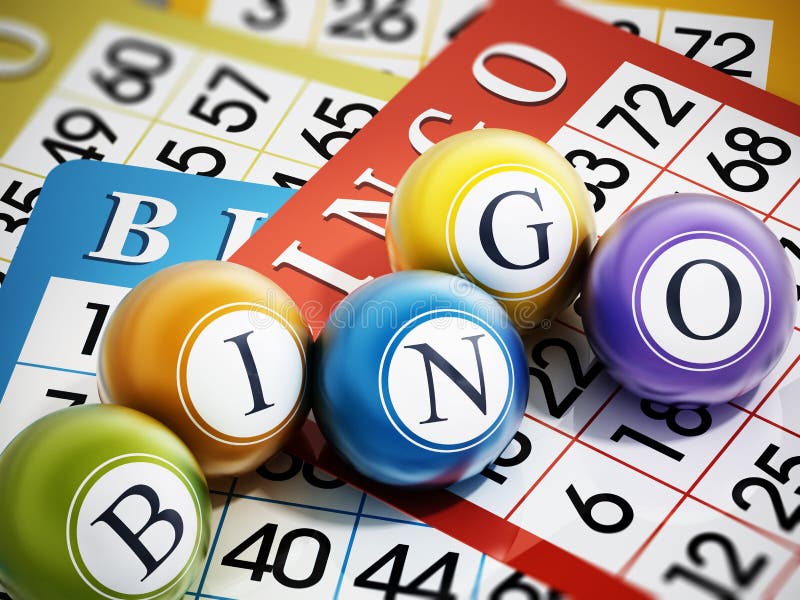 Bingo Blitz
Bingo Blitz is a high-energy bingo game that is played in real-time with other players from around the world. Players can chat and interact with each other while trying to hit bingo. The game features power-ups and bonuses to increase your chances of winning.
Joker Bingo
Joker Bingo is a unique variation of bingo that includes the use of joker cards. Players mark off numbers on their card as they're called, but if a joker card is drawn, players can choose any number on their card to mark off. This game adds an extra element of strategy and excitement to traditional bingo gameplay.
Related posts